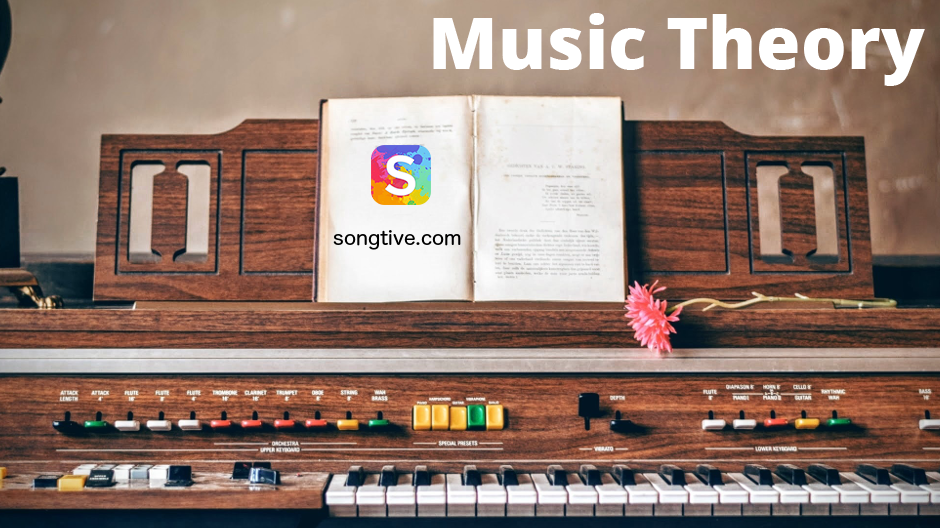 Chord progressions provide for the basis of every song. First is a look at the chord progressions of the choruses of four of the most popular songs in 2019, according to their chart placements on the Billboard Hot 100. After that, you will find how to replicate the chords of these choruses using the Piano Companion app on your phone, tablet, or computer.
This list would not be complete without Lil Nas X's debut song Old Town Road, which spent a record-breaking 19 consecutive weeks leading the Hot 100, with a remix with Billy Ray Cyrus impacting radio stations everywhere. Lil Nas X originally went viral with this song on social media before it turned into a mainstream hit. The key of G# Dorian is not one of the most popular ones, nor is the overall chord progression. Despite the massive success of this song, the instrumental melody of the chorus isn't exactly seen as one that would make for guaranteed success.
Lizzo's song Truth Hurts has an interesting backstory when it comes to chart success. It's spent more time at #1 on the Billboard Hot 100 than any other song in 2019 except for Old Town Road, despite originally being released on September 2017. Nevertheless, the song became a big hit eventually and musically has a relatively basic chorus. It only has two chords, and the key of C Major is one of the most-used in music. Clearly, it did not take a complex chorus melodically to turn this into something people want to hear.
Shallow is the only ballad on this list, as well as the only one to top the Billboard Hot 100 in 2019 through mid-October. It is also the only song on this list to have more than four chords in its chord progression. With those outliers in mind, it is worth noting that the song is set in the key of G Major, the single most popular key in music. This may allow listeners to hear a very familiar sound, which could explain why it is so radio-friendly. Through radio play well past its initial release, one could argue that it is a modern-day classic.
Perhaps one of the toughest songs to learn how to play on this list is a straight-up pop song. Halsey's song Without Me spent two non-consecutive weeks atop the Billboard Hot 100 and had a lengthy run on many Billboard charts. Its chorus features a four-chord progression, which isn't unusually long, but the key of D# Minor isn't particularly common.
Sunflower spent one week at #1 on the Billboard Hot 100 and is the song that interrupted Without Me's two-week run. Like Without Me, Sunflower's success was and still is long-lived. While both artists performing the song are best classified as rappers, Sunflower plays more like a basic pop song. It's in a popular key and has a pretty basic chord progression. The first four chords of the chorus are all D Major, followed by four G Major, followed by four E Minor, and then back to G Major for the final four chords. It is the only song on this list where the chord progression features chords repeating themselves consecutively.
As you may have noticed, none of these five songs share the same chord progressions or keys, making for a diverse group of music. From that, it can be argued that people are willing to listen to many different chord progressions in many different keys, just as long as the music fits with the vocal melody.
If you are looking for a way to play these melodies yourself, download Songtive's Piano Companion app on your phone, tablet, or computer. Upon opening the app, navigate to the Chords Dictionary tab to get a visual glance at how to play each cord. Then, find your way to the Piano tab and you can try it for yourself. The default sound is Grand Piano, and there is a setting to change the sound of something such as a guitar or synth by tapping on the upward arrow in the top right corner. Even better, you can record while you play so that you have a chance to listen back.
If it takes you some time to find the chords in the Chords Dictionary tab, there is no need to worry; once you find the chords, you can add them to your Chords Dictionary to make it quick and convenient to re-find the chords.