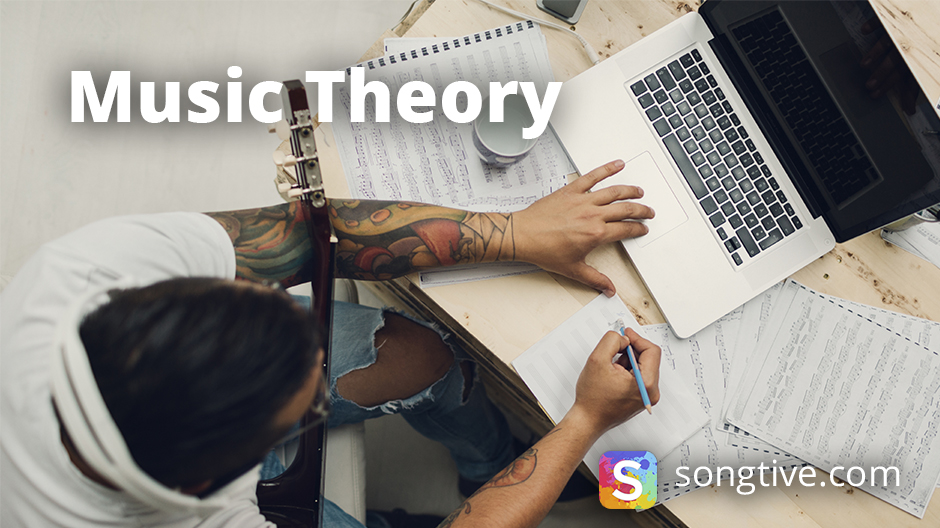 Today, we are going to talk about one of the most popular, yet classic chord progression, the 50s progression! The formula is I-vi-ii-V. While this progression was popular during the fifties, you'll find popular songs using this progression from many decades.
Want to know more? Check out some of these examples:
Close Your Eyes – Meghan Trainor
Dance with me Tonight – Olly Murs
Every Breath You Take – The Police
Crocodile Rock – Elton John
Don't Dream it's Over – Crowded House
Eternal Flame – The Bangles
Mandy – Barry Manilow
Mama I'm a Big Girl Now – Hairspray (musical)
The Man Goes Around – Johnny Cash
True Blue – Madonna
This progression first caught fire in the 1950s, as it is associated with doo-wop. However, one of the first recognized uses of the progression was in Richard Rodgers' Blue Moon in 1933! This progression is become known as "catchy". Many songs that get stuck in your head might have this pattern.
So, what makes this progression work? Well, it is an extension of the I IV V sequence. This evolved progression (I-vi-ii-V) lends itself to a voice led arrangement. This progression will result in shared notes, making it an easy progression to create melodies with.
Let's look at a modern example:
In Meghan Trainor's Dear Future Husband you can almost instantly hear that this progression will be used. Let's take a look at the basic chords and notes used through most of the song:
C – C, E, G
Am – A, C, E
F – F, A, C
G – G, B, D
You can probably tell that there are many shared notes between those four chords, which makes the song easy to listen to. The "G" chord is the one that differs the most from the ones before it, adding a bit of a "twist" element to the progression.
Now you know all about the 50 progression! Take your new knowledge to use on Songtive for iOS/Android/Web. Thanks for reading!